What are Trilobites ?
Trilobites are an extinct group of marine arthropods that lived due the Paleozoic.
They are named by the German theologian, linguist, and naturalist Johann Ernst Immanuel Walch in the year 1771.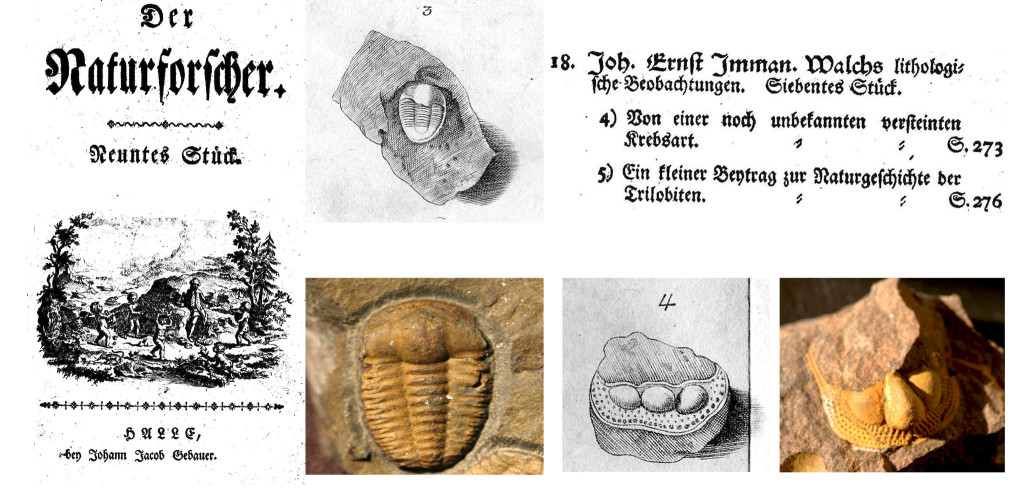 Trilobite meaning three lobed, and is referring to the longitudinal division into three lobes.
But it is to assume that Walsh had also the the division in the transverse direction in  mind (head,  trunk and tail shield in .
In he established the class Trilobita in the Linnaean taxonomy nomenclature .
The Class Trilobita dividing up to 10 Families:
Agnostida
Asaphida
Corynexochida
Harpetida
Nectaspida
Redlichiida
Lichida
Phacopida
Proetida
Ptychopariida